The Association for Family Owned Restaurant Concepts (AFORC) is the nation's premier non-profit restaurant and hospitality industry trade association for family concepts and small businesses. The association's mission is to protect, educate and promote small business restaurants and their employees which are the backbone of our nation. Dedicated to safeguarding the needs of the membership, AFORC provides legislative advocacy to ensure the voices of its members are heard and their interests are protected.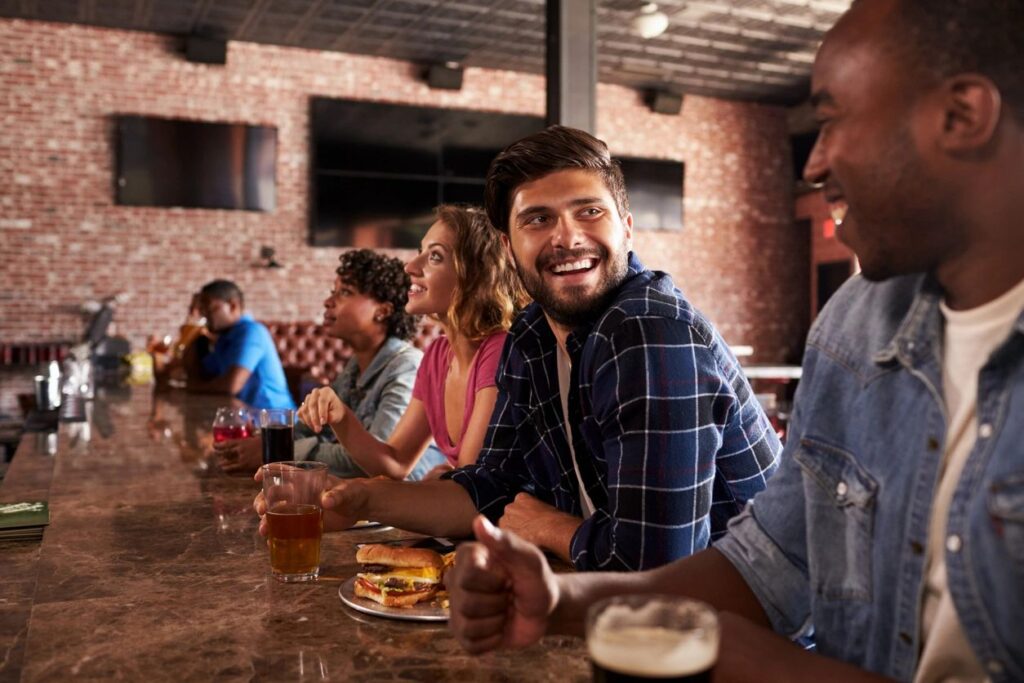 We understand family and small businesses. When 90% of new restaurants fail within one year, we know that it takes much more than effort to ensure your concept doesn't become a statistic. Embrace a community of your peers and grow together.
Join As A Company Member
You are essential. Whether seating guests, cleaning tables or preparing food, you are the engine of the restaurant industry. AFORC relentlessly advocates for the protections of your rights, wages and benefits. Become part of our membership today.
Join As A Professional Member